Crossing of Deep Waters, 2017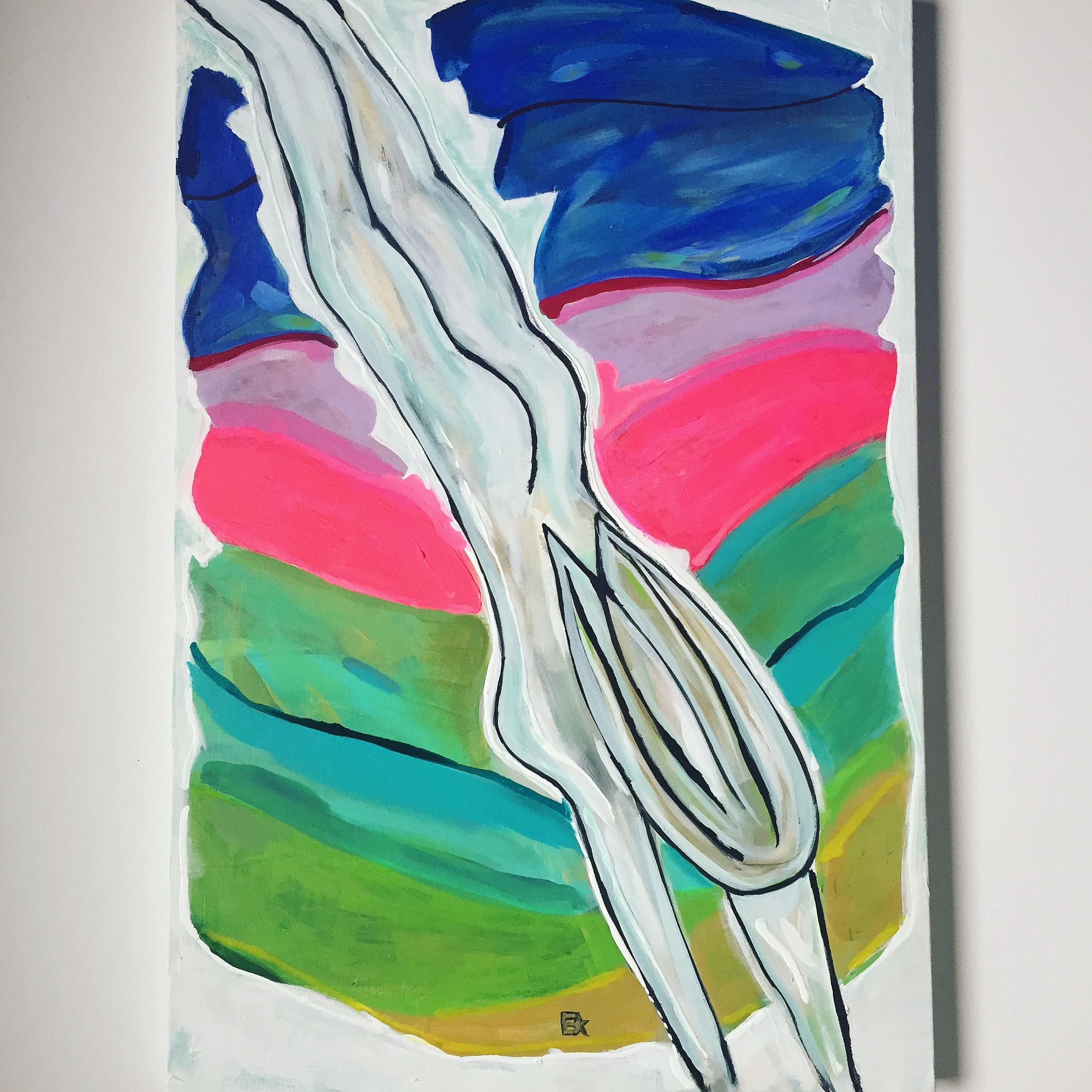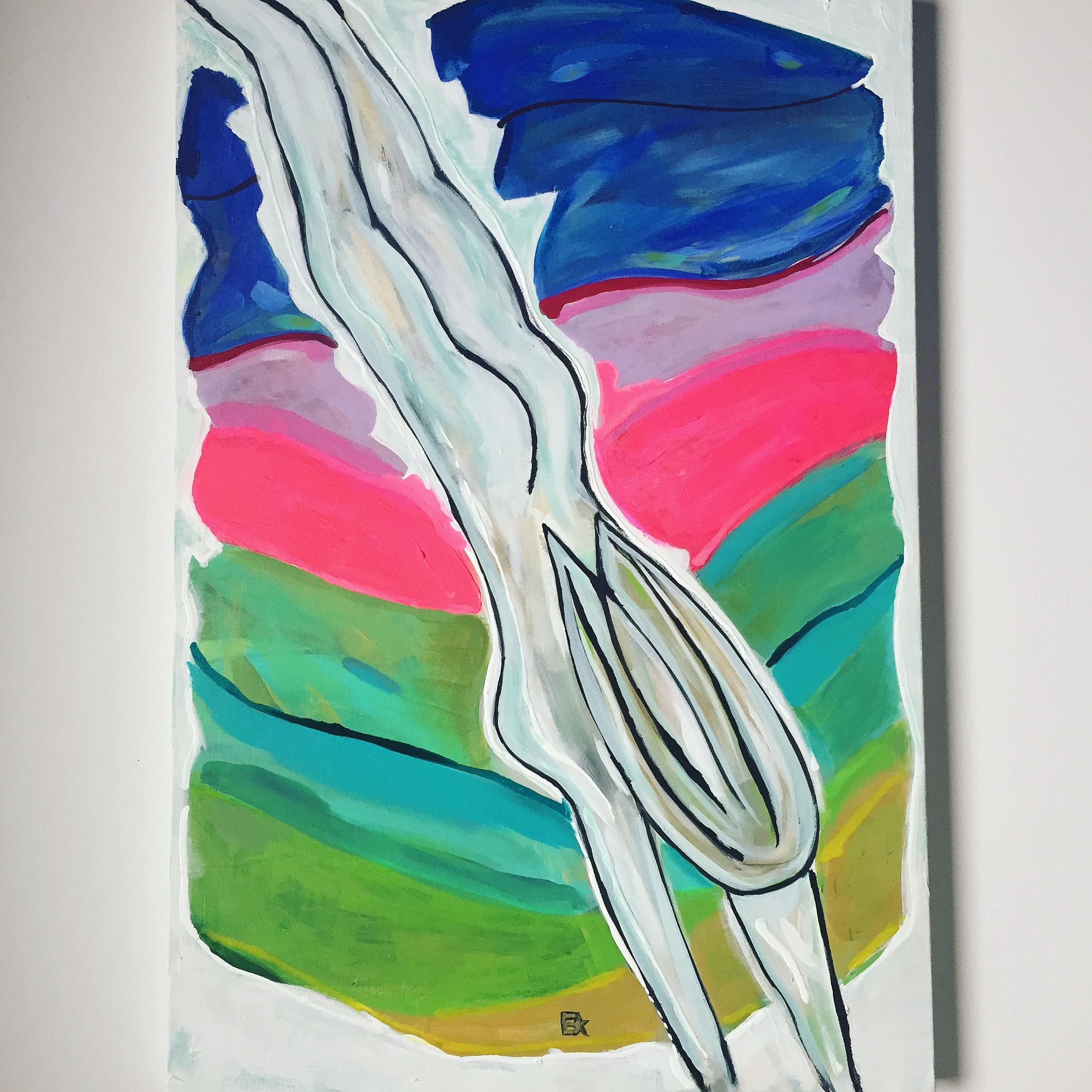 Crossing of Deep Waters, 2017
Crossing of Deep Waters or 'Imramma' .
This canvas is 24 x 36 inches
This is an original art from and Day 1 of my SHE Collection. It is painting with Acrylic, Acrylic Ink and Ink. It is UV spayed and ready to hang. It would look beautiful on a white or navy wall for maximum effect.
IMRAMMA: the crossing of the deep waters, the wonder voyage, where we don't know where we are going, only that we are on our way somewhere's are souls needs to go. • Lucy Cavendish